Home & Commercial Solar Panels
for Australia


Energy is future,
make it bright

Demand Better Solar
for your home
Confidence Starts with the Best Technology
Three Reasons to Choose Amecco® Solar Panels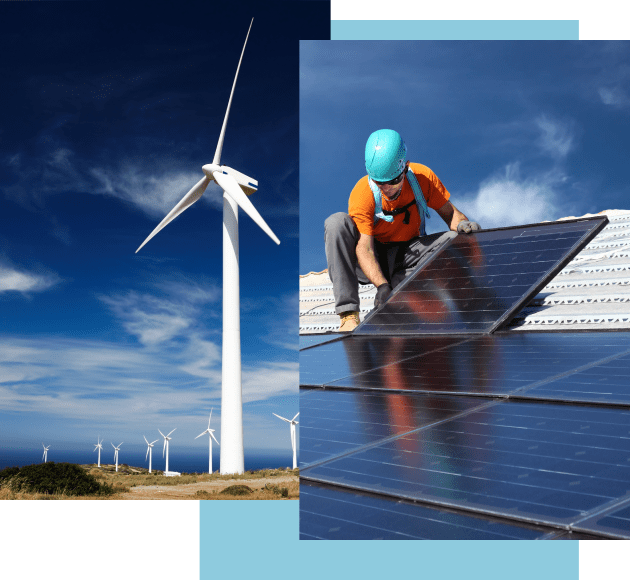 Amecco is one of the leading developers and operators of utility scale solar assets in India. What makes us one of the top solar company in India. Our specialized and experienced set of engineers who pioneer supreme solar energy solutions for residential as well as commercial purposes. We ensure successful, reliable and expedient installation and execution of solar solutions in all districts and towns, throughout the length and breadth of India. What we do at Amecco Power is assess the energy requirements you possess, identify the integrated system equipment your project would need, and install and integrate them into proper frameworks in order to generate maximum solar output.
Interested in becoming
a Amecco Installer?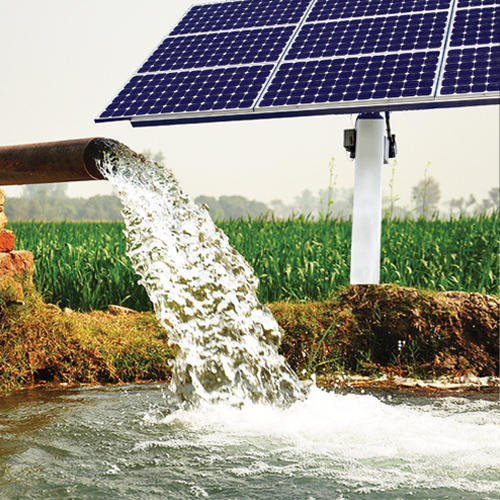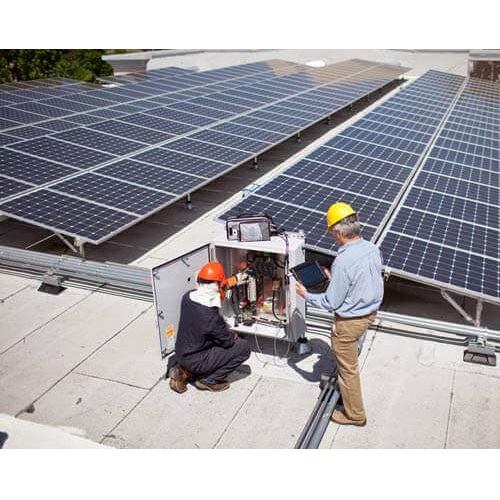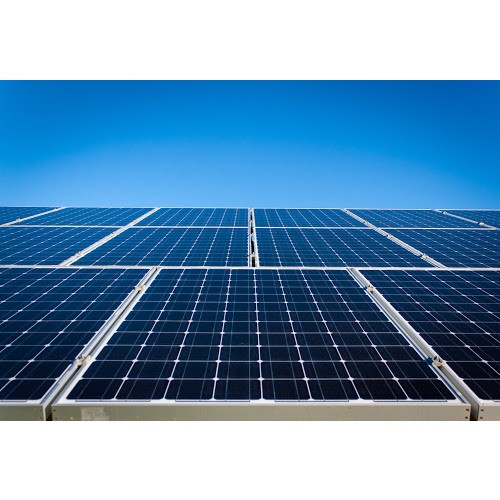 Thinking about going solar?
Start saving on your electricity bill with
our record-breaking solar technology
Demand Better Solar for your Home
Choose innovation you can trust.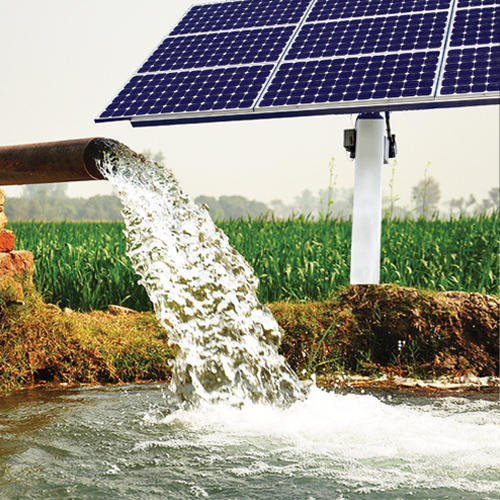 Like you, we believe records are made to be broken. Together, we can soar higher. Race faster. Sail further. Dream bigger.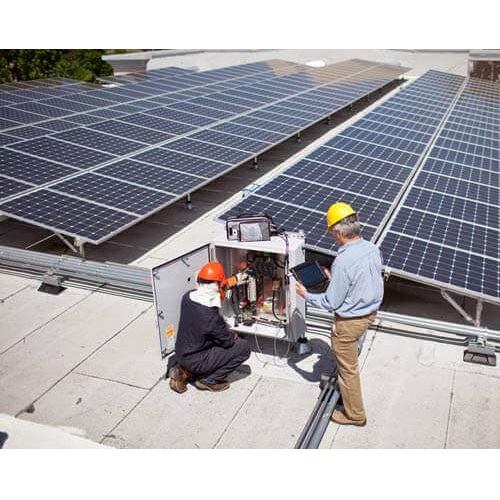 You know quality when you see it. Learn more about how our industry-leading products and warranty mean confidence in your savings.